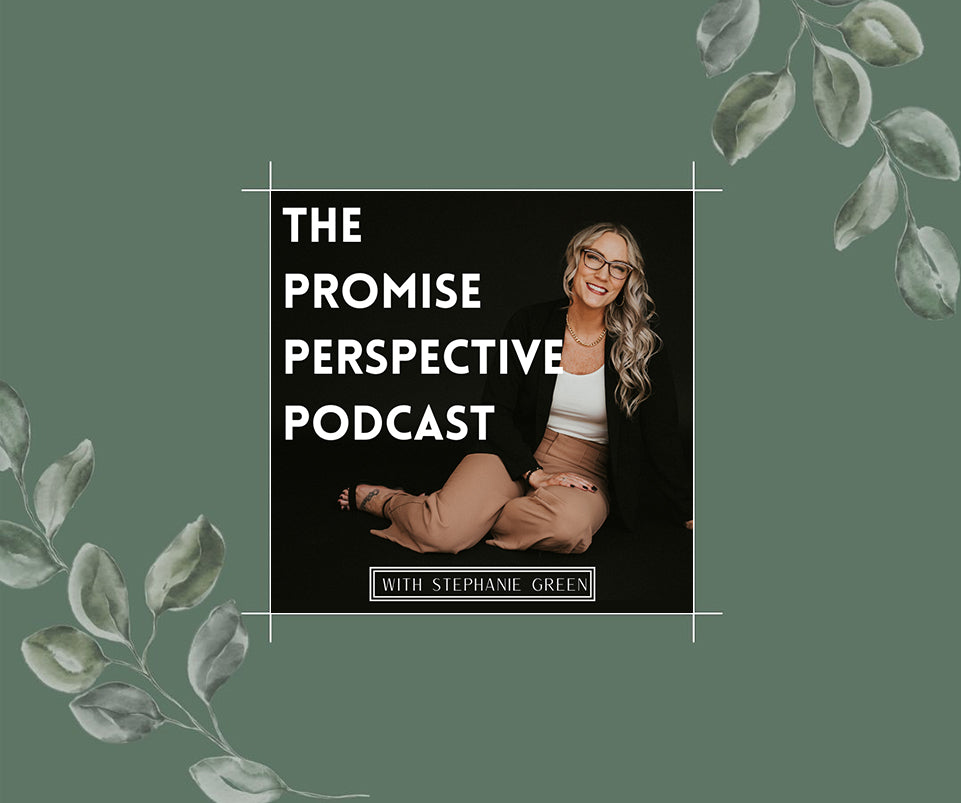 The Promise
Perspective Podcast
"This isn't your mainstream churchianity podcast. I'm not here to tickle your ears—I'm here to stir your heart. The Promise Perspective Podcast offers a unique perspective on biblical teachings & emphasizes a deeper understanding of the Word."
Listen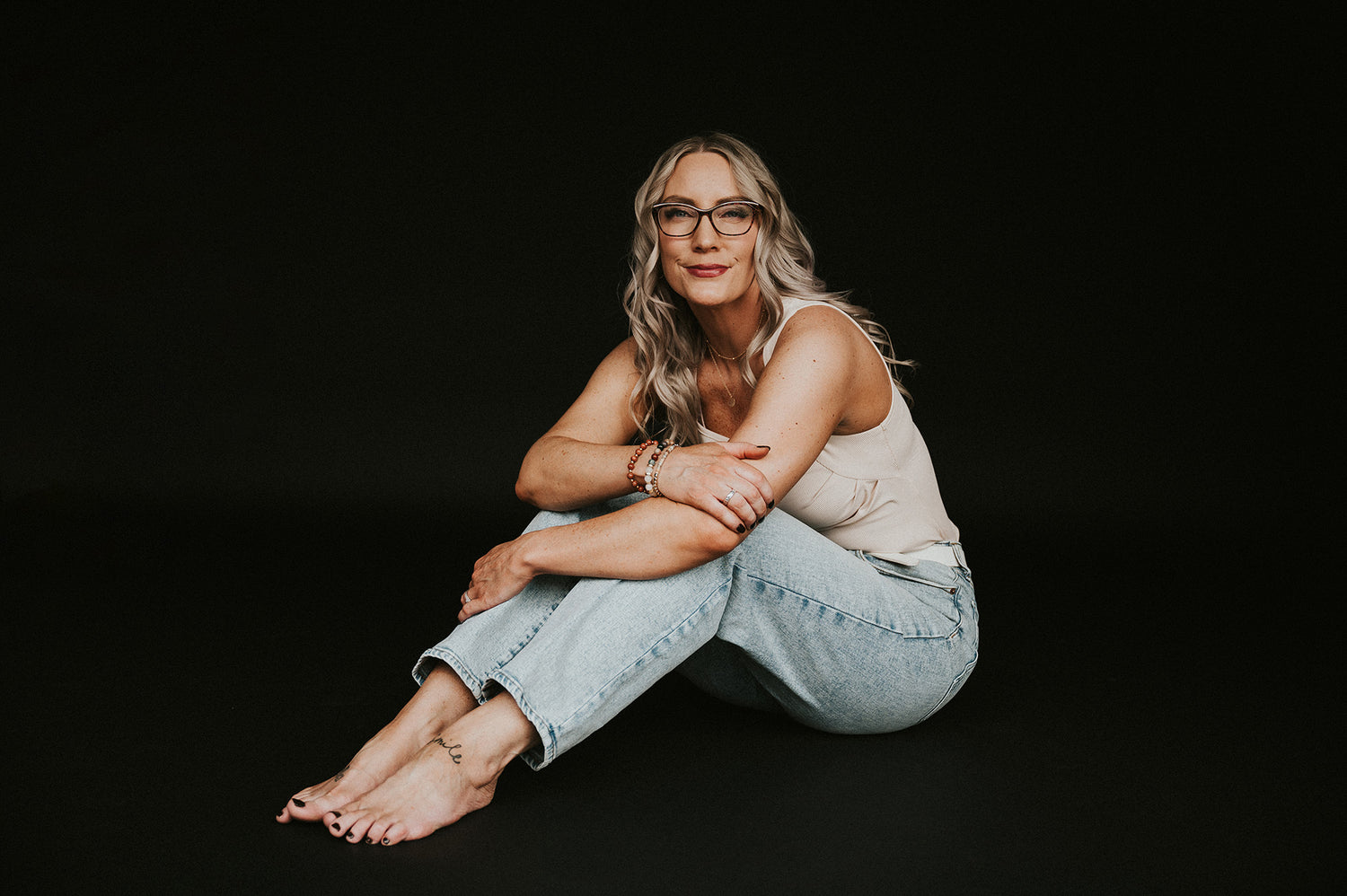 About Me:
Behind the Perspective
It's really not about me. It's about Him. Let me pull back the curtain and tell you a little bit more about me and the passion and mission behind The Promise Perspective.
Read More